News — EgyptianCotton
Posted by Adrian John Lyons on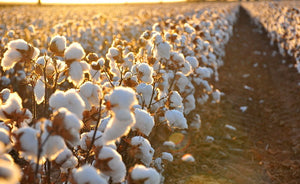 We are proud users of rolls of Egyptian Cotton and cotton to make our Bedlinen range. Cotton, one of the world oldest and most effective earth-caring raw materials, that helps humanity. We use Egyptian Cotton because it lasts up to 3 times longer, can be stain resilient, cooler and luxurious to the touch. Sounds like a great idea. https://www.cottonegyptassociation.com/about-egyptian-cotton/
Posted by Adrian John Lyons on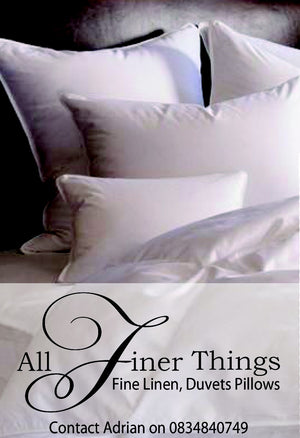 Thank you to all our wonderful customers for your continued support. We are humble and truly appreciative of your commitment to us. "It is so nice to get all the wonderful feedback - spurs us on to greater heights" We are here for you. If you have any requests, please email us on allfinerthings@icloud.com .
Posted by Adrian John Lyons on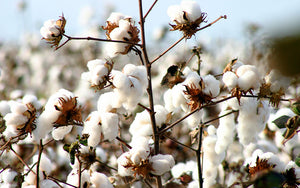 Advantages of Egyptian Cotton fabric
It is porous fabric and so breathable.
Does not swell with moisture so remains breathable.
It is stain resilient.
It lasts longer because it is stronger than normal cotton.
It is finer, stronger, and smoother than normal cotton.
It has a more luxurious finish (known as a hand) because of these longest Fibre Staples.
It is not prone to pilling.